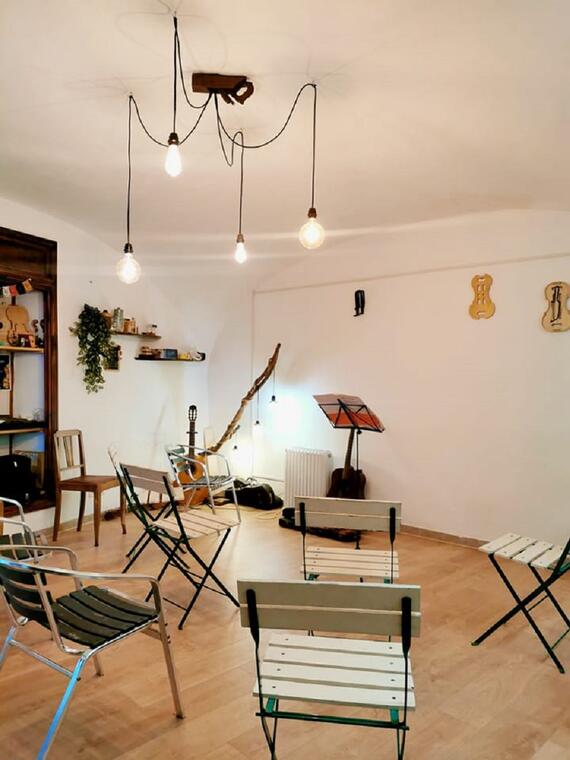 Music lessons in La Brigue
Lesson,
Weekdays,
Weekend,
Course,
Group lesson,
Individual lesson,
Beginners' course,
Introductory/discovery,
Arts,
Instrumental music
in La Brigue
Violin, guitar and piano lessons organized by professionals as part of the Roya Académie Association. Classes are open to all and for all levels.

The association organizes private lessons in music theory and musical practice for several instruments and also offers concerts and workshops.
Spoken languages

Documentation
Groups (Max capacity)

6 Maximum number of people
Rates

25€ per person for hour
From

January 1, 2023




until

June 24, 2023
Wednesday

9:00 AM - 6:00 PM

Saturday

9:00 AM - 6:00 PM

Other appointments are available