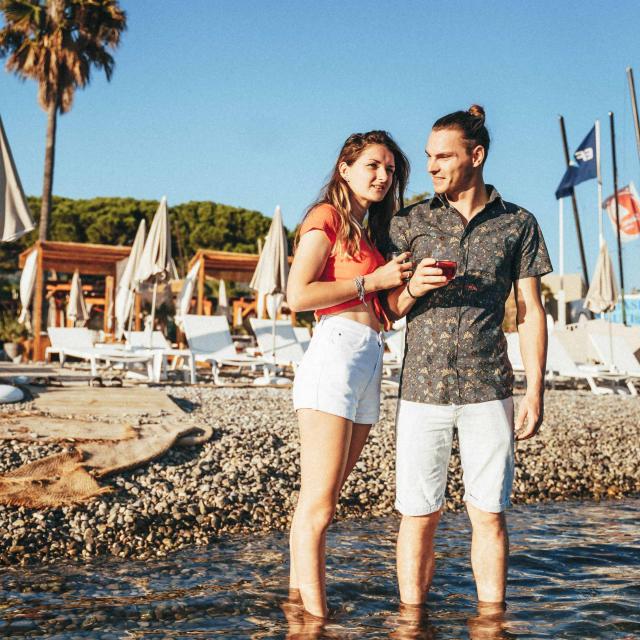 Spring/Summer
Spring is the best time to soak up the dolce vita. There's no better season!
At the seaside, you can picnic on the beach and enjoy the first swim of the year.
This is the ideal season to visit the Valley of Wonders, with the mountains covered in flowers and the Mercantour bedecked in its finest colours.
The festival of nature in bloom is a feast for all the senses.
In Menton, the citrus trees are in flower and the scent of orange blossom fills the town. A springtime nature walk in the Roya Valley is your chance to see animals come out of hibernation and enjoy their new freedom.